Our new Apple Cider Vinegar gummies arrive on Friday, March 6th!
Sign up now! Be the first to hear about our newest gummy...

THE WELLNESS JOURNEY OF MARYRUTH

Built on the desire to support others on their health journey, MaryRuth's is the passion project of MaryRuth Ghiyam, Certified Health Educator, Nutritional Consultant and Culinary Chef. MaryRuth was inspired to learn how people could use nutrition to live longer, healthier lives. 


While working one-on-one as a nutritional consultant, she noticed a gap in the supplement industry; it prompted MaryRuth to formulate a wholesome multivitamin, with vegan, non-GMO ingredients, safe for the entire family to take.
Her vision has grown into an entire line of liquid supplements & probiotics, capsules, gummy vitamins and, last but not least, face and body products.


MaryRuth believes in health as a component of the good life and that in having health, we can accomplish our goals. Just as these dark, life-changing events MaryRuth experienced moved her to create an incredible product line, so MaryRuth's is here to support you in your health journey, so you can achieve your dreams.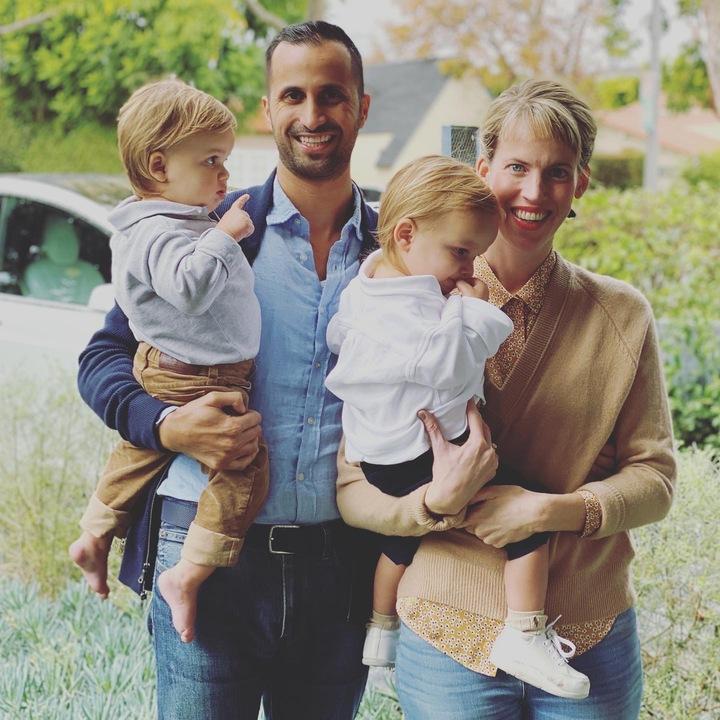 We believe that our bodies should get nutrients from the food we eat, the water we drink & the sun that shines down on us, but we know that there are obstacles. We want to empower you, with MaryRuth's products as your support system, to take your health into your own hands.


MaryRuth's is a mission-oriented company: we're passionate about making powerful supplements to support health, products we believe in, products to bolster you as you grow your dreams into realities. But we also believe that health should be accessible to everyone, which is why:


Above all else, we promote practical steps toward health before promoting product.


We believe that making the best supplements for your health means creating products with non-GMO, plant-based, vegan ingredients, with the fewest number of allergens as possible. We do our best to find only the highest quality ingredients and to formulate great tasting products to aid your body on your way to wellness!


We listen to our customer's requests & feedback to create the best products we can!

We offer our Happiness Guarantee because we believe that no one should have to pay for product they're not satisfied with; it's a no-hassle, money-back promise, from us to you!  
"Living healthfully guides us toward accomplishing our goals."