Becoming Our Affiliate
How To Earn Money With MaryRuth Organics & Share The Love!
READY TO SIGN UP? REGISTER HERE!
What is the MaryRuthOrganics.com Affiliate Program?
The MaryRuthOrganics.com Affiliate Program allows third parties, like you, to place links, ads, and other types of visual references on your website(s), Facebook, Twitter, Instagram, Pinterest Board & especially BLOGS to direct traffic to MaryRuthOrganics.com. Affiliates earn money when customers use associate referrals to make purchases on our website. It's a win-win situation! Our program is based off of a Cost-per-Action structure, where we pay the associate a commission on the total sales (not just clicks) he or she drives to  MaryRuthOrganics.com.
Sign Up in 3 Simple Steps
1)      Sign up to be an associate under the Refersion network. MaryRuth Organics IP uses this network to manage all of its affiliates.  
2)      Make money when a customer clicks on MaryRuthOrganics.com links or products through your website and completes a purchase! The links will be provided for you upon your registration. 
FAQs:
How much does it cost to be an affiliate?
Nothing! The entry to be an affiliate is absolutely free. After you are accepted into the program, you can earn money every time you drive a sale to MaryRuthOrganics.com.
How do I get paid? And how often?
You will get paid according to all completed sales customers make through your links. Affiliates are paid at a 10 percent Cost-per-Action (CPA) commission rate for each completed sale. For subscription orders, this only counts for the first sale of the subscription. Our Affiliates are paid once a month. The funds are transferred from our Paypal account to yours, so make sure you have a Paypal account set up. (THIS IS IMPORTANT!)
What is the MaryRuthOrganics.com cookie duration, and what does cookie duration even mean?!?
MaryRuthOrganics.com tracks cookies for 30 days. If a user is directed to MaryRuthOrganics.com through an affiliate's efforts and returns within 30 days to make a purchase, you will earn the commission.
Can I be an affiliate on behalf of more than one site?
Absolutely! An associate is allowed to own more than one site. You may also be an associate that manages sub affiliates.
Are MaryRuthOrganics.com affiliates allowed to partake in business overseas?
Yes, MaryRuthOrganics.com affiliates are allowed to do business worldwide.
Can an international website be an associate?
The MaryRuthOrganics.com Affiliate program does NOT accept international associates since we do not yet ship world wide. But stay tuned!
Does MaryRuth Organics allow reseller customers and associates?
No, MaryRuth Organics and the Affiliates Program do not permit reseller activity.
Does MaryRuth Organics partner with loyalty incentive, coupon, or discount based associates?
Yes, MaryRuth Organics does partner with loyalty incentive, coupon, or discount based affiliates.
When does MaryRuthOrganics.com reverse commissions?
MaryRuthOrganics.com has the ability to reverse commissions when a customer's purchase is returned or activity occurs that is outside the limits of our program terms.
All who wish to be a MaryRuthOrganics.com affiliate must enroll through Refersion. You can go here to sign up. If you are already a MaryRuthOrganics.com affiliate member, you can log in here.
Smart links are available after enrolling with Refersion. 
How will you know that orders came from my site?
MaryRuth Organics IP works with Refersion to drop a 30-day cookie on a customer's computer when visiting MaryRuthOrganics.com from an associate site. A pixel is also fired to track the customer's transactions.
What type of strategies can I use to generate sales to MaryRuthOrganics.com?

Choose one of our banners and link straight to our home page, collections or product pages (Coming soon!)

Recommend specific products by reviewing our products

Share a write up about a product of ours that you love (such as the organic liquid vitamins, our natural skin care brand, or even the vegan chocolate protein powder) to your blog, email list, friends, social media outlets... etc. Just make sure to include your dedicated affiliate link in your write up so when your friends and social network click on the link, you will be automatically credited 10 percent of the sale into your PayPal account. It's that easy!

Have another idea? Let us know at WeCare@MaryRuthOrganics.com
READY TO SIGN UP? REGISTER HERE!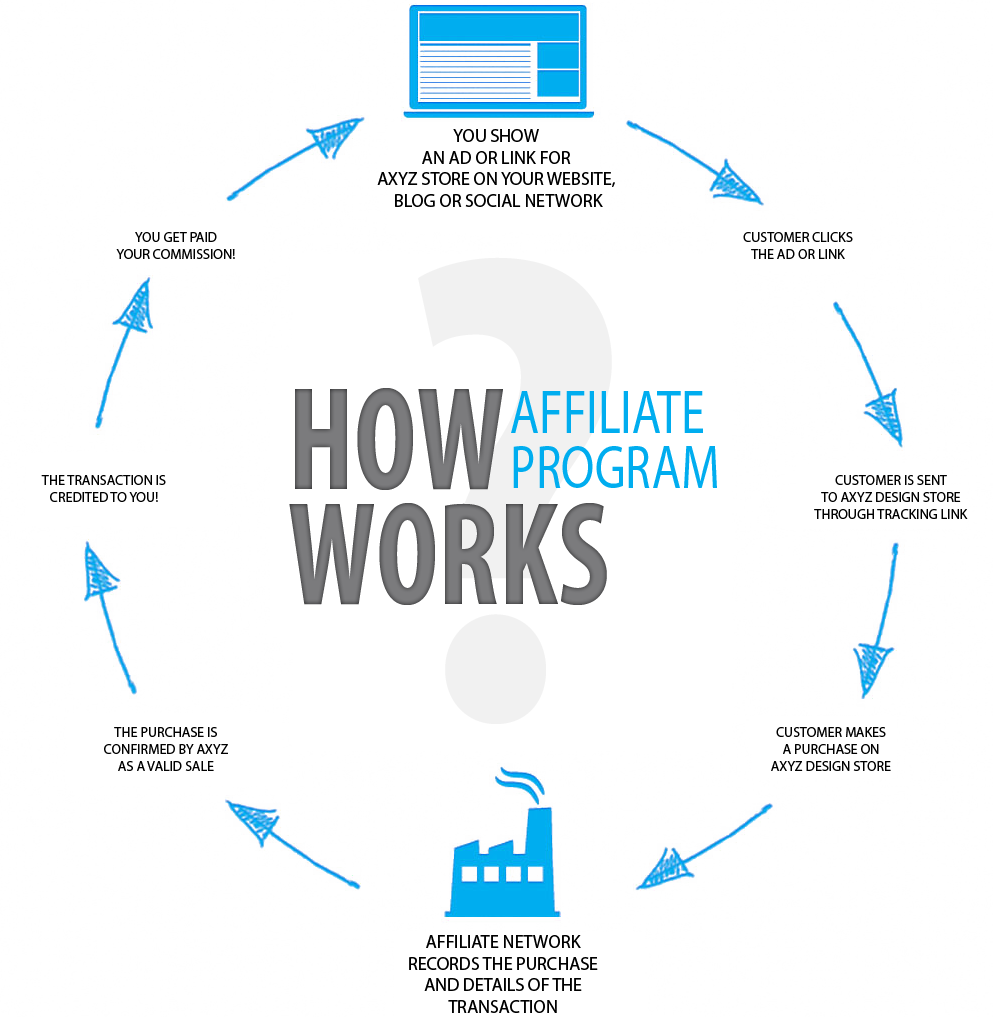 ---